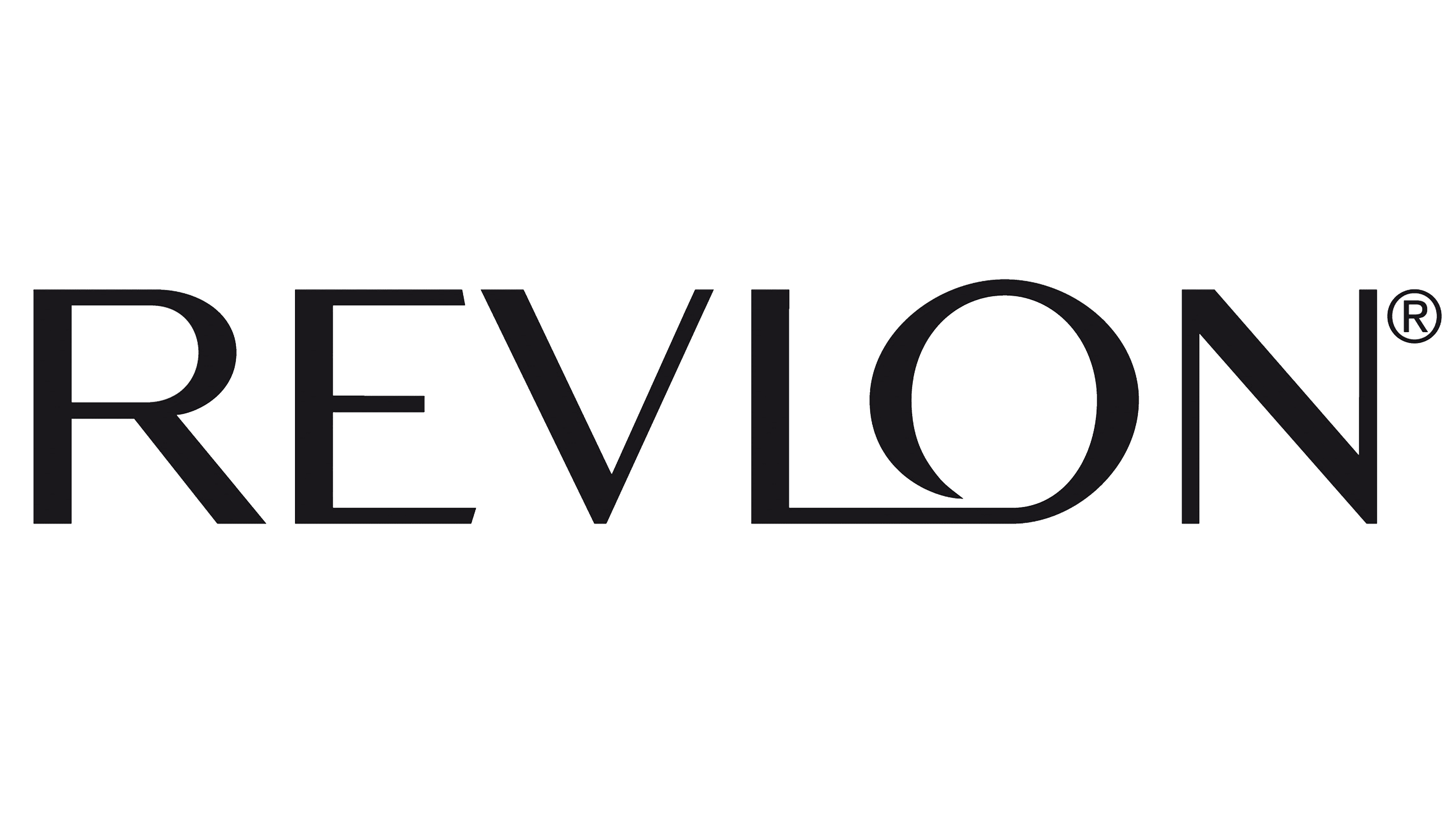 Tailored content with Storyline 360 and Rise

Creation of different modules for the different products of the Revlon brand, as well as for the different coloring, cutting and styling techniques.

These courses are designed so that hairdressers can watch them with their tablets in the salons. For this reason, the vast majority of courses were carried out with Rise, as it allowed us to make fully responsive courses. Also, we created some more interactive modules with the Storyline 360 tool to create quizzes or courses with a more customized design.

In the first phase, courses in English were created. Once the 19 initial courses and their respective modules were completed, they were adapted to Spanish, Italian, French, German, Russian and Portuguese.
Request more information