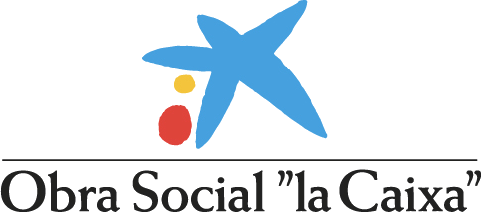 Actua LMS platform with high customization

EduCaixa firmly believes that education is one of the most relevant social drivers and that access to universal quality education is the means to guarantee sustainable development. For this reason, they have been providing school management teams, teachers and students with multiple resources to make learning richer, more meaningful and comprehensive.

The EduCaixa Teaching Space was created as a learning environment to extend EduCaixa's different educational actions by providing digital tools and content to both teachers and students. The Teaching Space also allows teachers to visualize EduCaixa's didactic proposals and adjust them to their real needs, always with methodological and technical support that allows teachers to improve, share experiences and implement the appropriate training action.
Request more information